Stop down, fuel up, and enjoy the ride.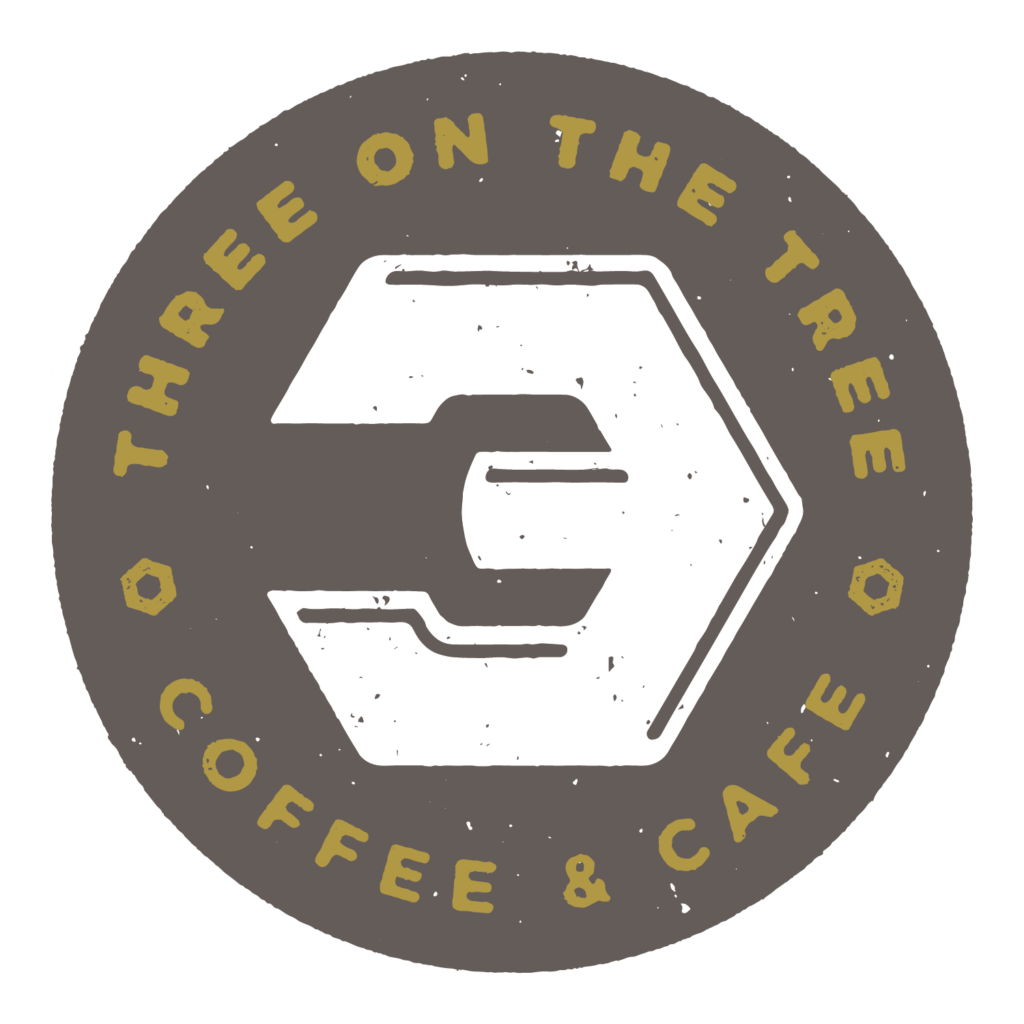 A local downtown coffee shop dedicated to providing the freshest handcrafted coffee drinks, breakfast, and scratch-made baked goods in town.
Located in downtown Mason City, Iowa, 3oT is one of several shops in a restored historic building. Occupying what decades ago was an old car dealership, we worked with the owners to honor its rich automotive history, very much playing on coffee as fuel for the daily grind.
The end result is an eclectic and inviting space with the right balance of coffeehouse chic and mechanic charm.