Both a holiday celebration and an education on European traditions, Christkindlmarket Des Moines is a midwest holiday season staple.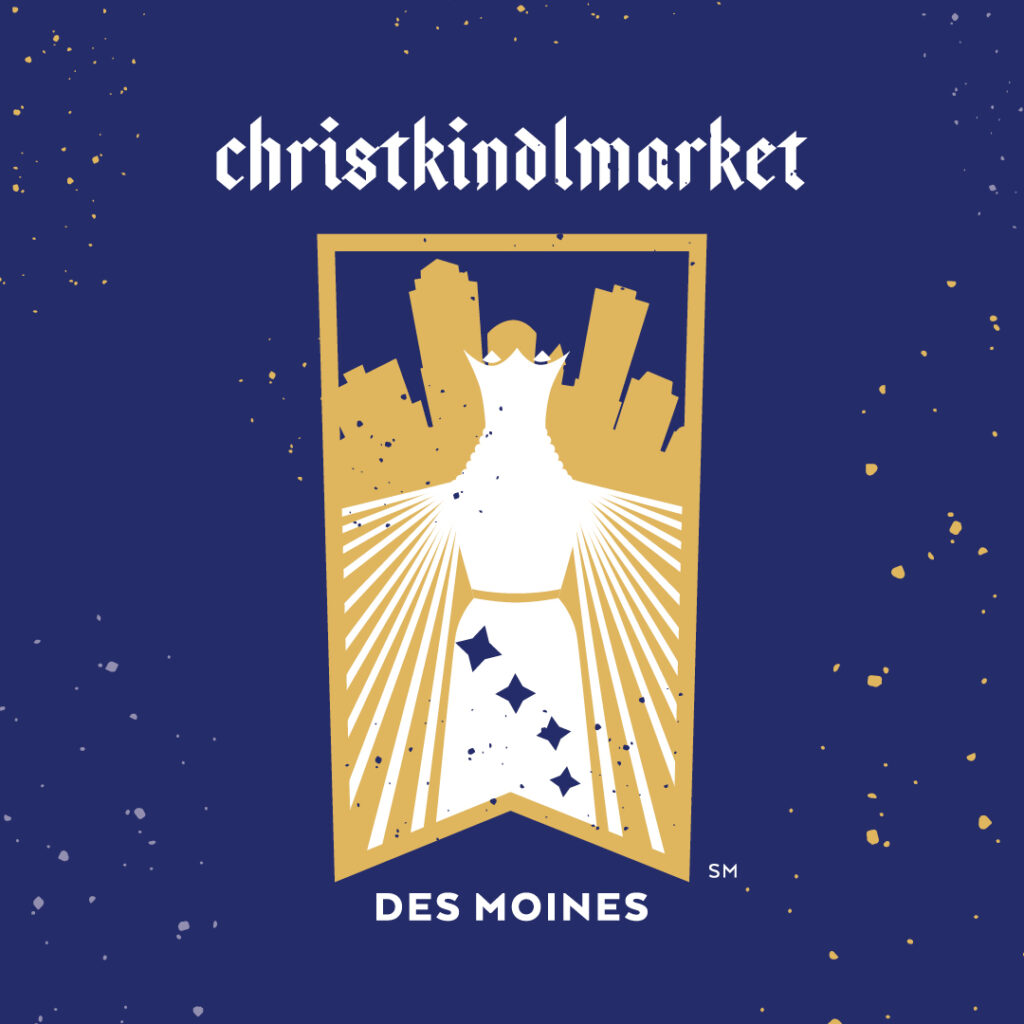 A Christkindlmarket unites cherished German and European traditions with international flair and local charm.
Inspired by the 16th century Christkindlesmarkt in Nuremberg, Germany, one of the first outdoor markets of its kind, Christkindlmarkets are well-known for vendors' high-quality gifts and food, holiday cheer, and for being a wonderful place for families to make unique memories each and every year.
This midwest iteration started in 2015 and is brought together by the Iowa European Cultural Connection.
Capturing the holiday magic.
Since 2019, we've worked with the IECC to help promote their signature event, providing all sorts of multi-media assets.
Environmental Design
Wayfinding Signage
Marketing Materials
Custom Illustrations
Animated Assets
Commemorative Posters & Mugs
Educational Character Cards
and so much more!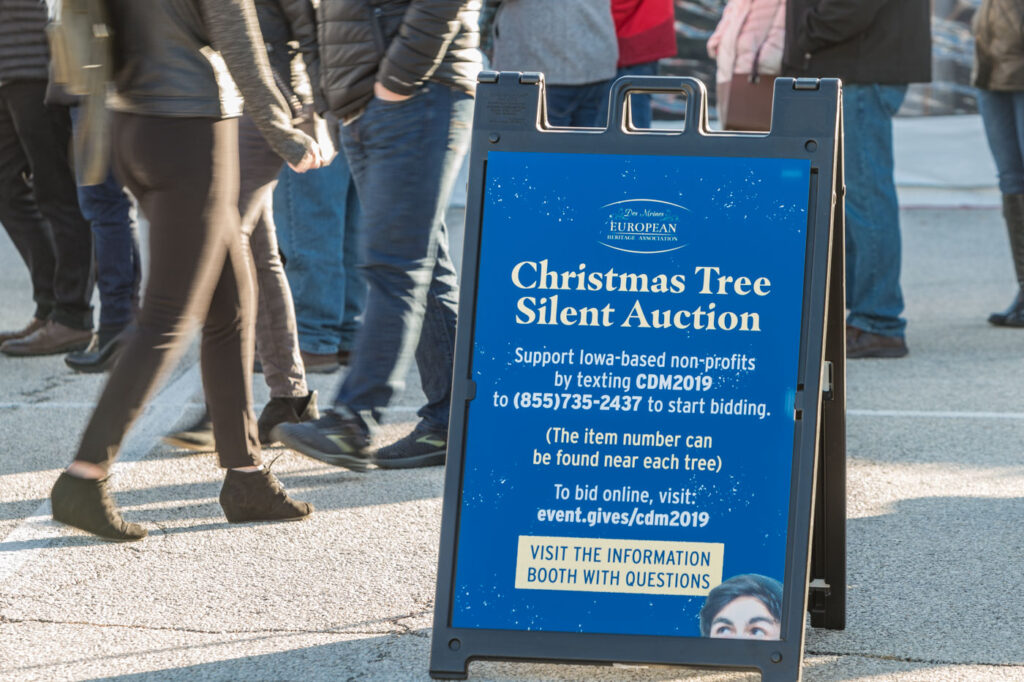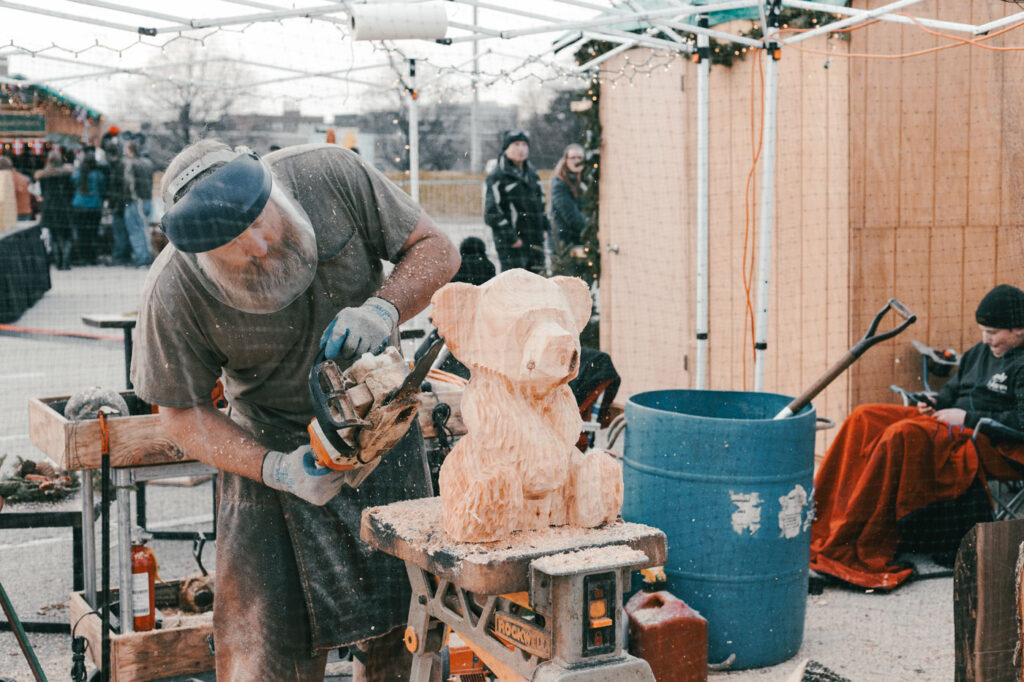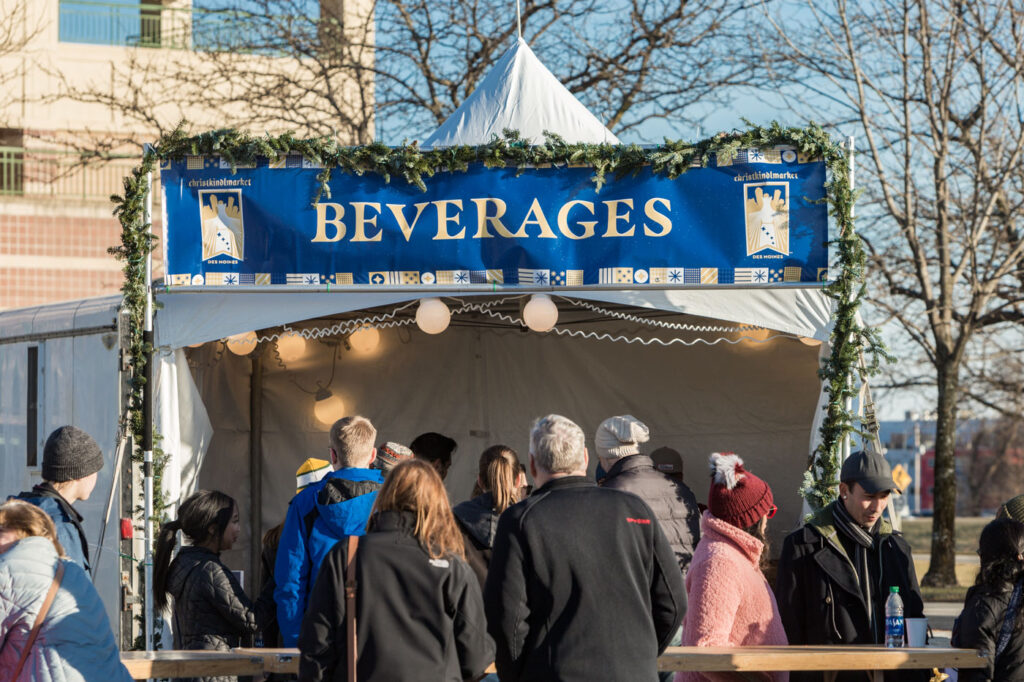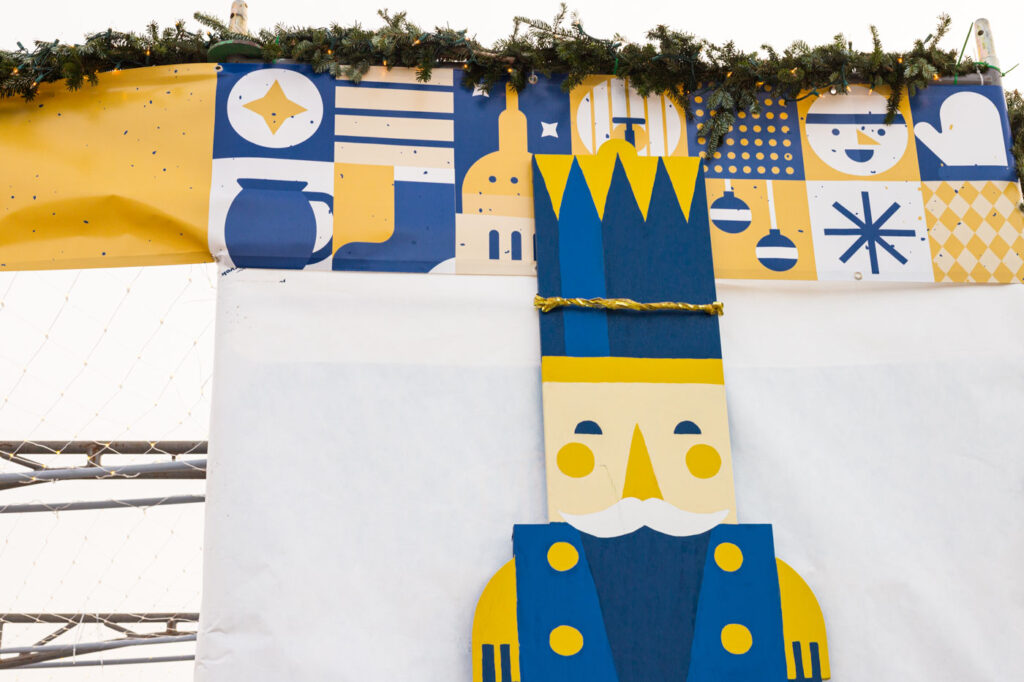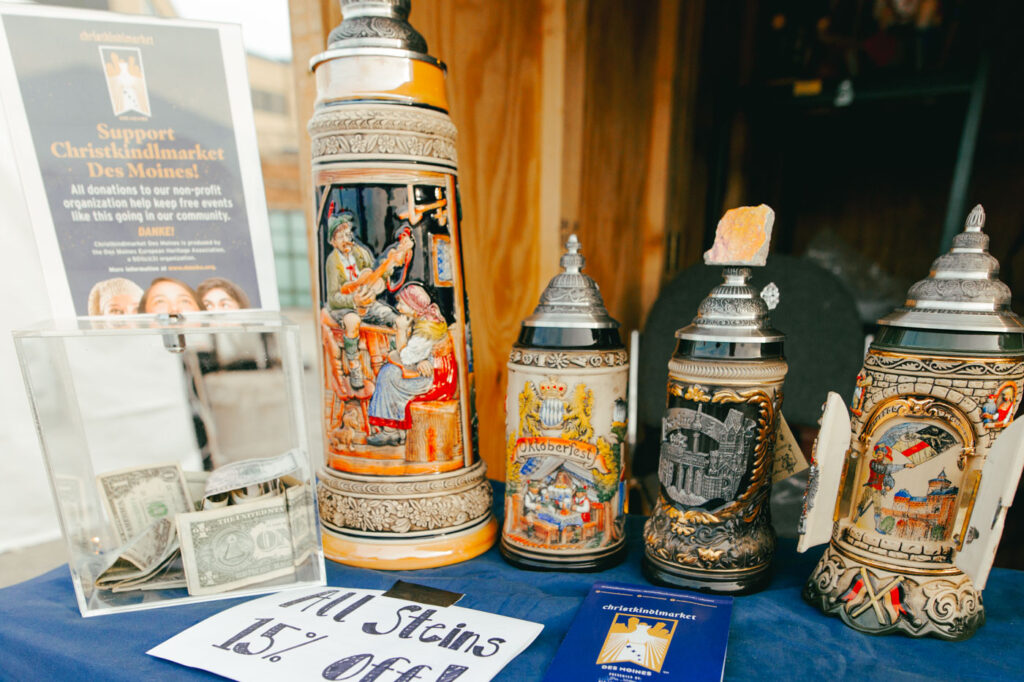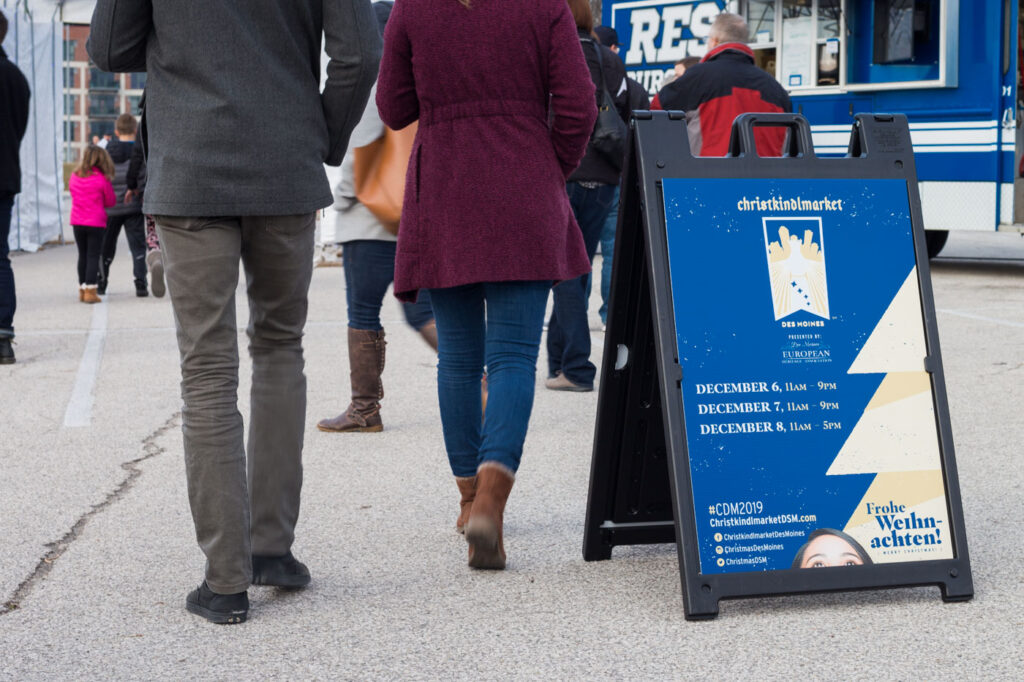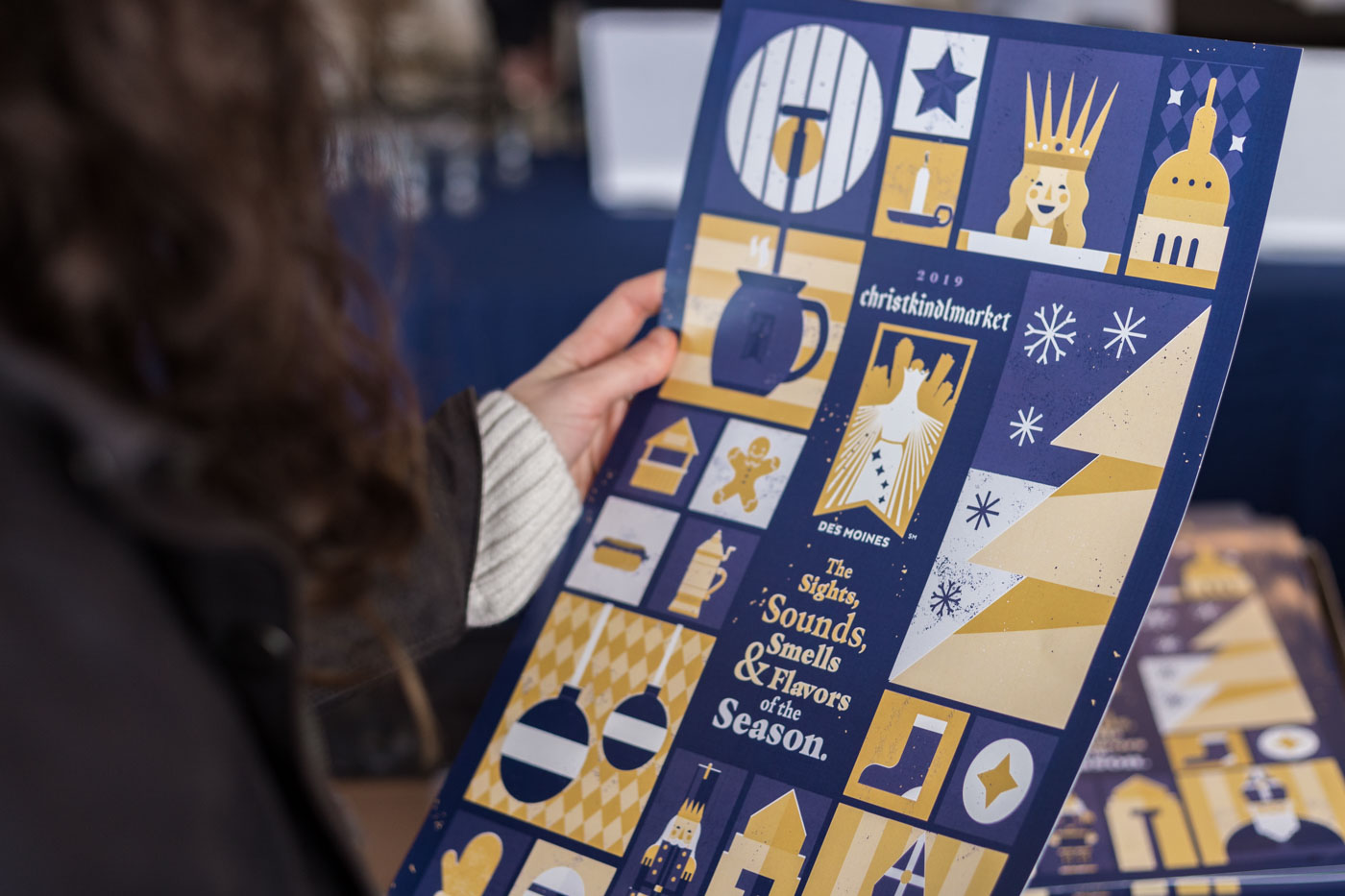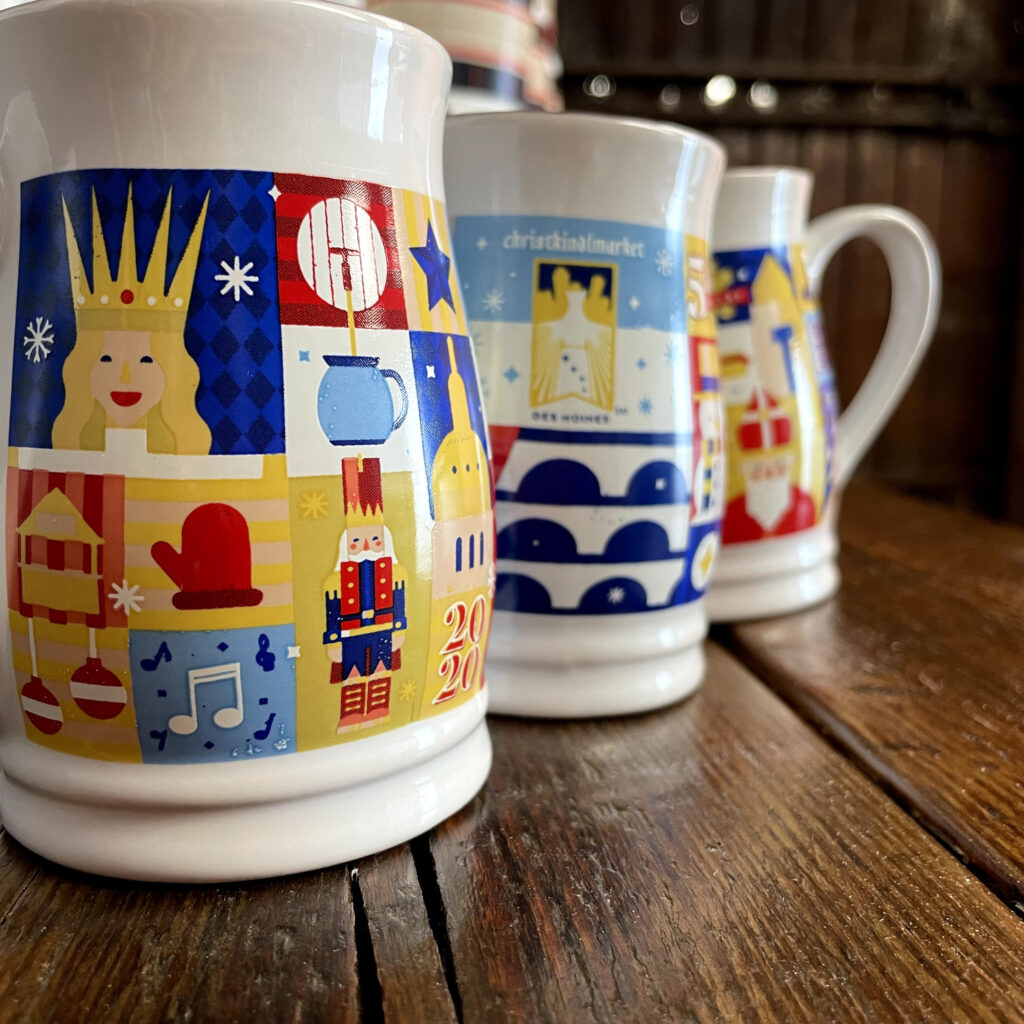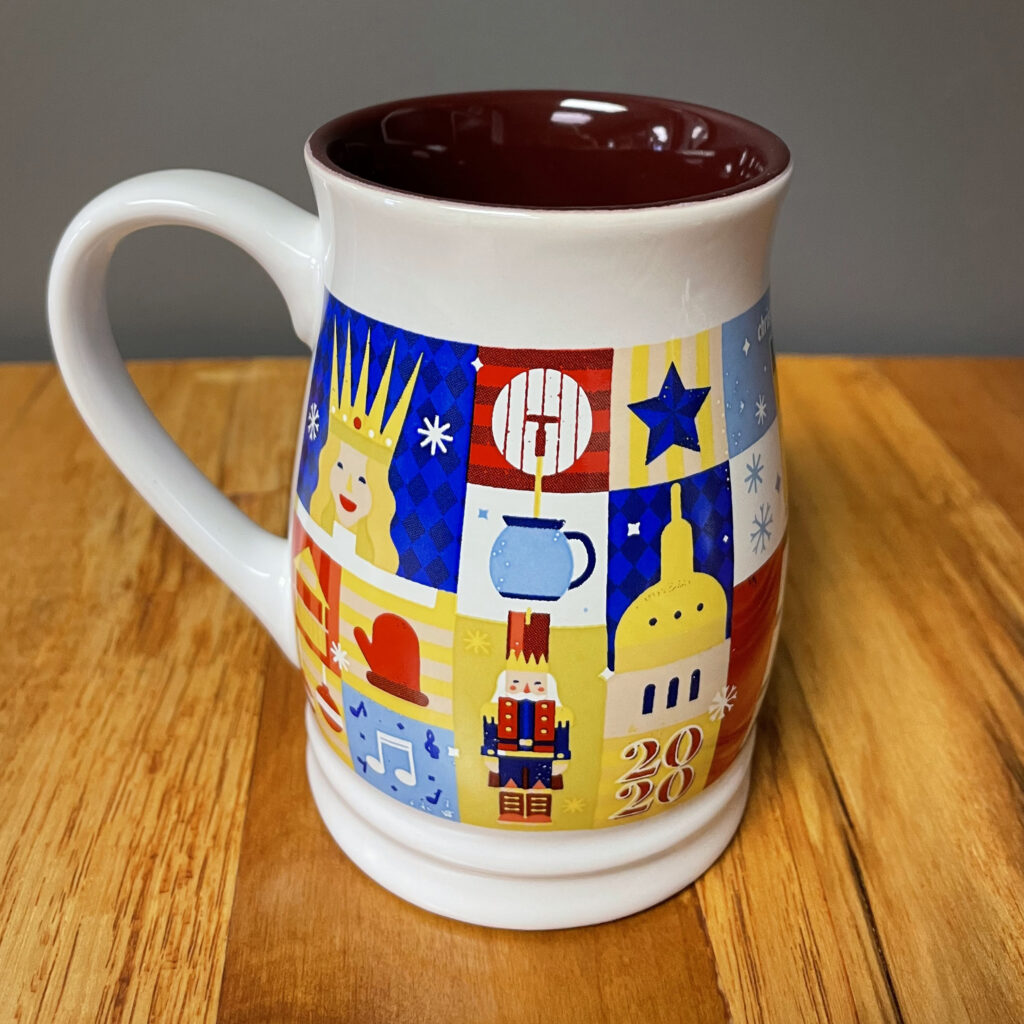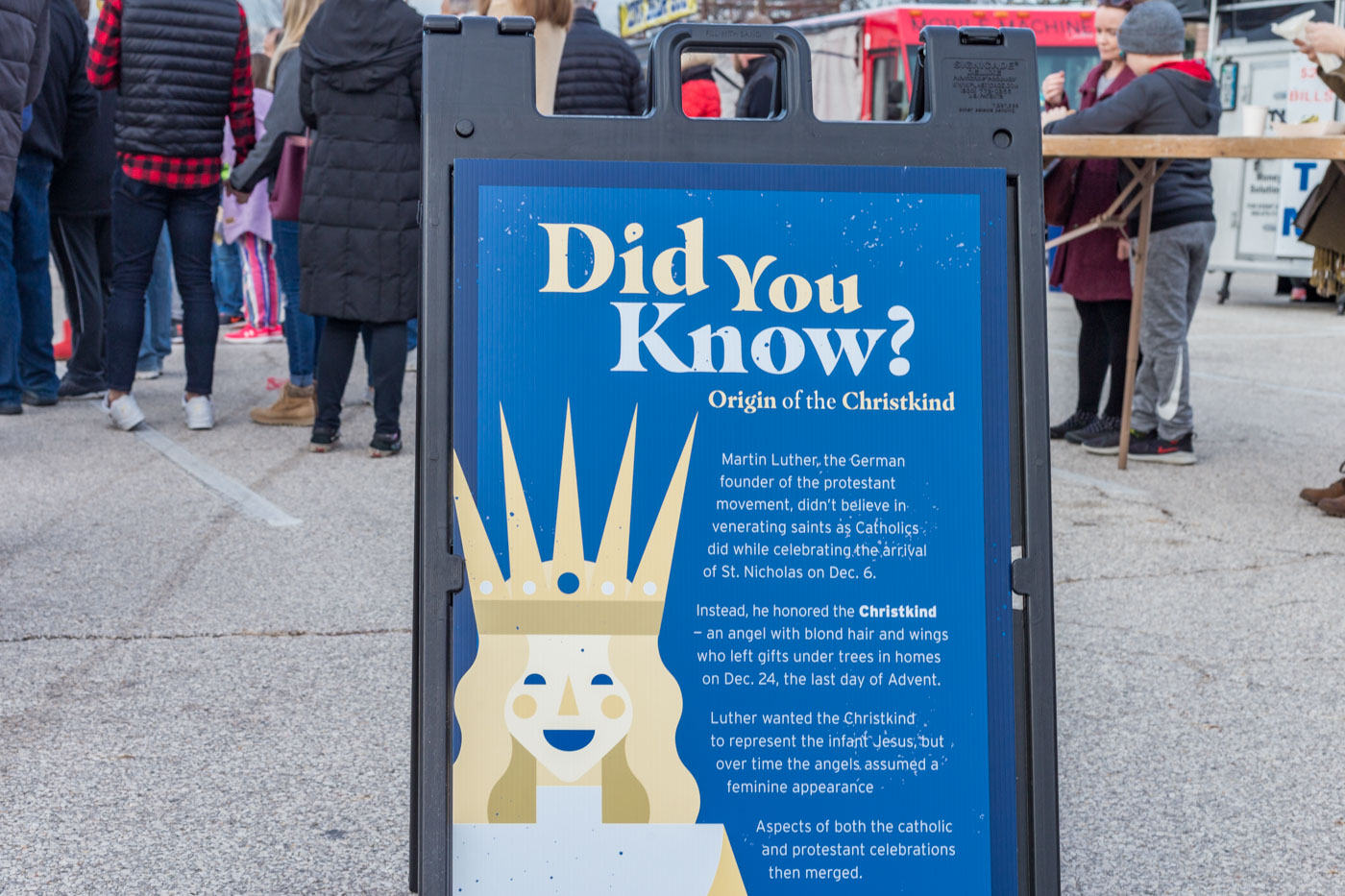 Contact-less local shopping meets holiday cheer in 2020.
Set to be their best year, there was this little thing that made public gatherings difficult called a pandemic.

Instead of canceling the event, we aided in developing a largely digital campaign for their socially distant approved version called CDM Curbside.
A virtual market took place in early November with a curbside pickup event taking place at the normal location in early December.
Apart from creating a sub-brand for CDM Curbside, to help educate customers we developed a series of animated explainers and infographics to show how the process works.