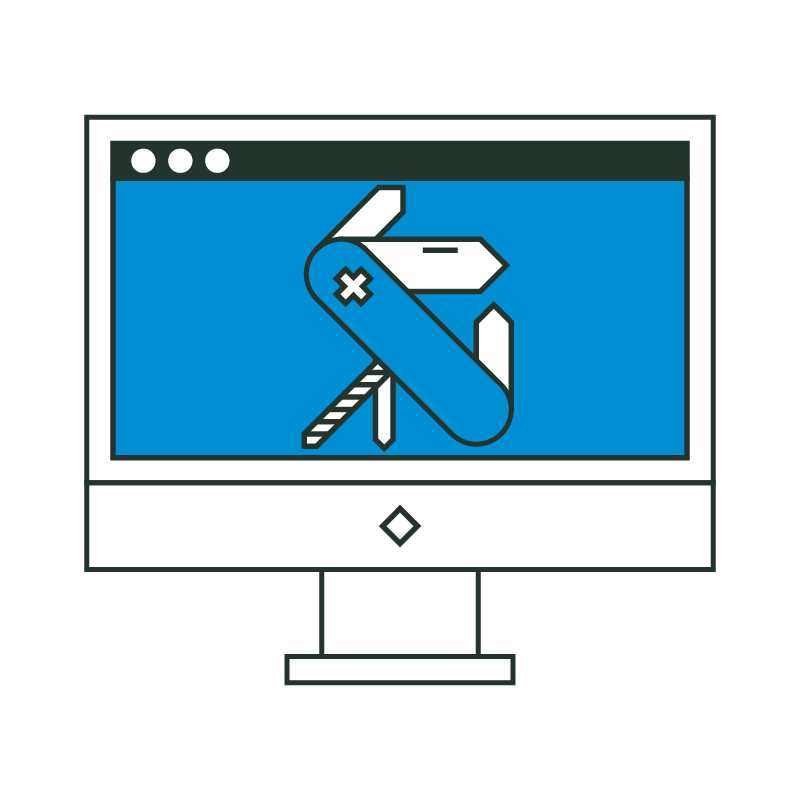 A Computer should have sufficient storage and speed to manage the basic tasks that you perform. A house should be up to code with plumbing and heating, and new cars should come standard with airbags, heat/ac… and four tires.
Your website is your single most valuable tool for marketing your business. When you spend good money on a new or updated site, you should be certain that specific features are included, right from the start, when your web developer hands you the keys to your next website investment.
1. Mobile Responsive
Before Steve Jobs walked onto that Cupertino stage with Apple's world-changing device, no one considered how a website would look on a mobile device.
Those days are long gone, nearly every website that is developed these days is mobile responsive, as it very well should be.
In fact, you're hurting your business if your site is NOT. Google penalizes websites that don't display well on phones – read that as "you're losing valuable web traffic and search results if your site isn't mobile-friendly."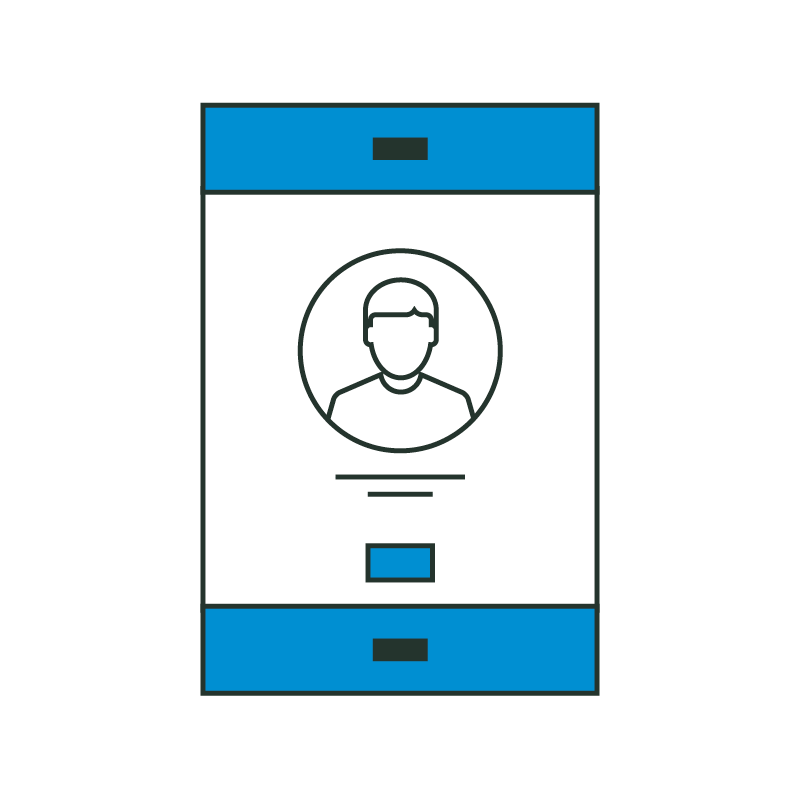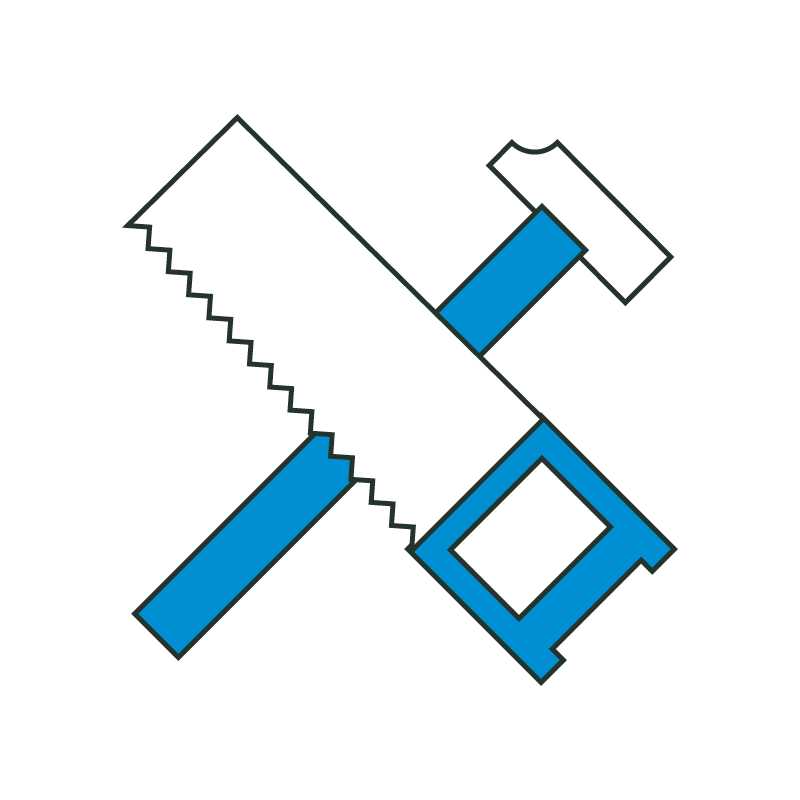 2. DIY Friendly
With robust open-source content management systems like WordPress, Drupal and e-commerce platforms like Magento and WooCommerce, widely available (in most cases, for free), every website should be based on a well-structured, organized framework of content and easy for someone with basic word processing skills to update, edit and add content.
This also allows you to keep the content of your site separate from the overall look, which makes future updates far easier and much more manageable.
3. Well Crafted Layout & On-Brand
Whether your site is too cluttered or even over-designed (absolutely a thing), customer retention drops sharply when they can't navigate well. We believe in the KISS methodology, "Keep it simple stupid."
But won't that make it boring? Not if you do it right.
A well-built house gets bland without furniture, right?
Here's the secret sauce: Invest in a good photographer and/or designer. If a picture is worth 1000 words, better yet $1000 dollars from your customer(s), professional photos and visuals pay for themselves quickly.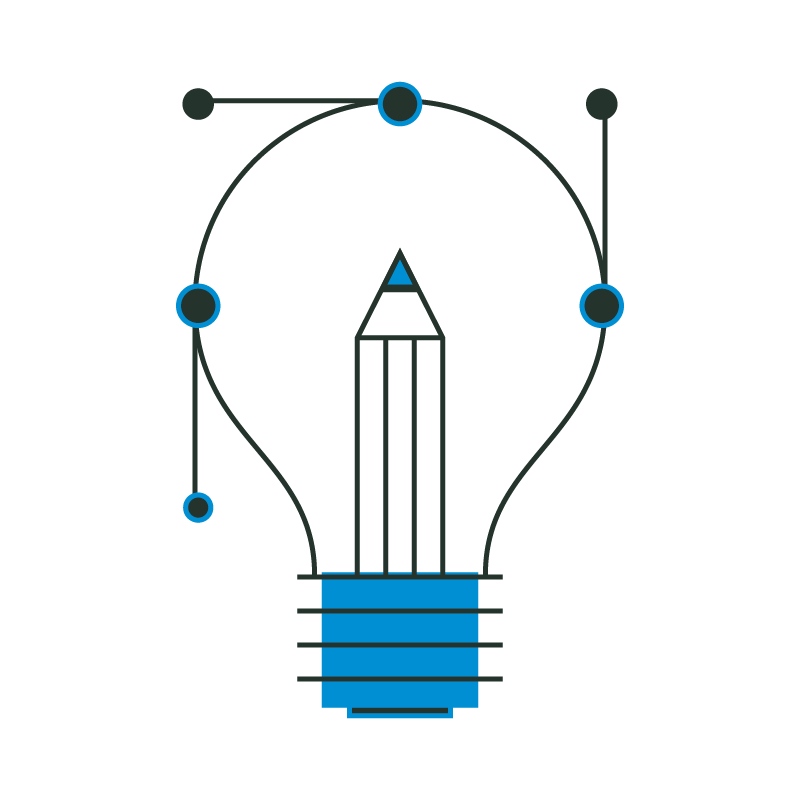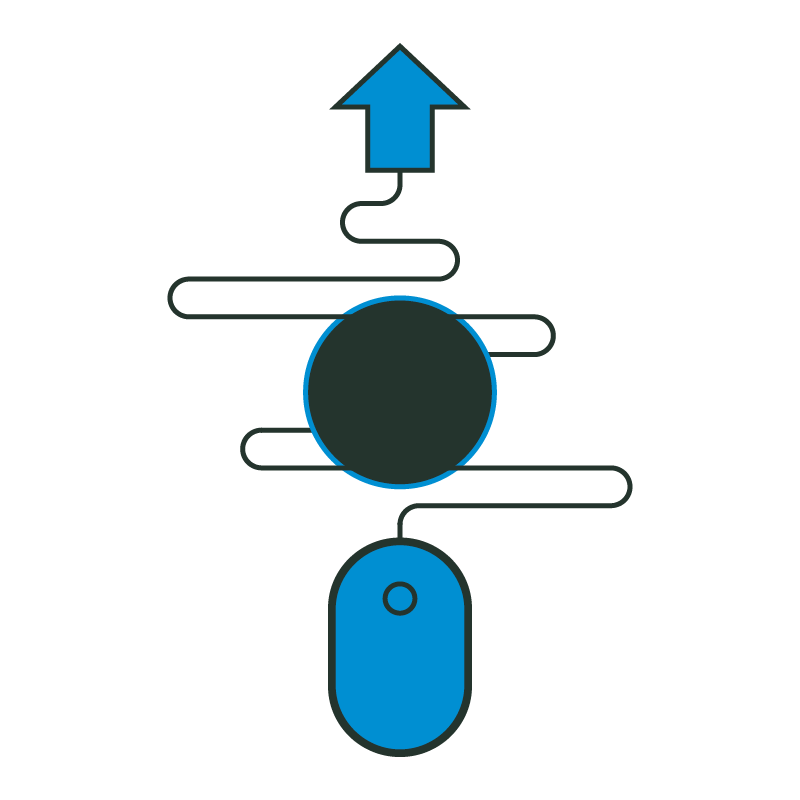 4. Lead Generation
Are you capturing the names of possible customers when they visit your site?
Your website should be the starting point of a relationship or a conversation with your customer and it should be easy for them to connect with you so they can stay in touch.
You should be doing this not only through social media but through email newsletter lists and specific contact "inquiry" forms. They're opting in, collect, collect, collect! Then nuture the relationship for ongoing business success.
5. Blog Activity & Content Creation
Fresh content is a key to attracting customers through SEO (Google), and conveying expertise in your area of business when these customers find you.
It would be recommended to post fresh blog content at least once per week, more would be better, for any small to mid-sized business.
If you're hiring content writing services, you can expect to pay around $50-60 for a 500-word article. One lead off of a $50 blog they liked? Pays for itself.
Ask us how to stretch blogs even further using a cascading-content strategy, or "micro-content."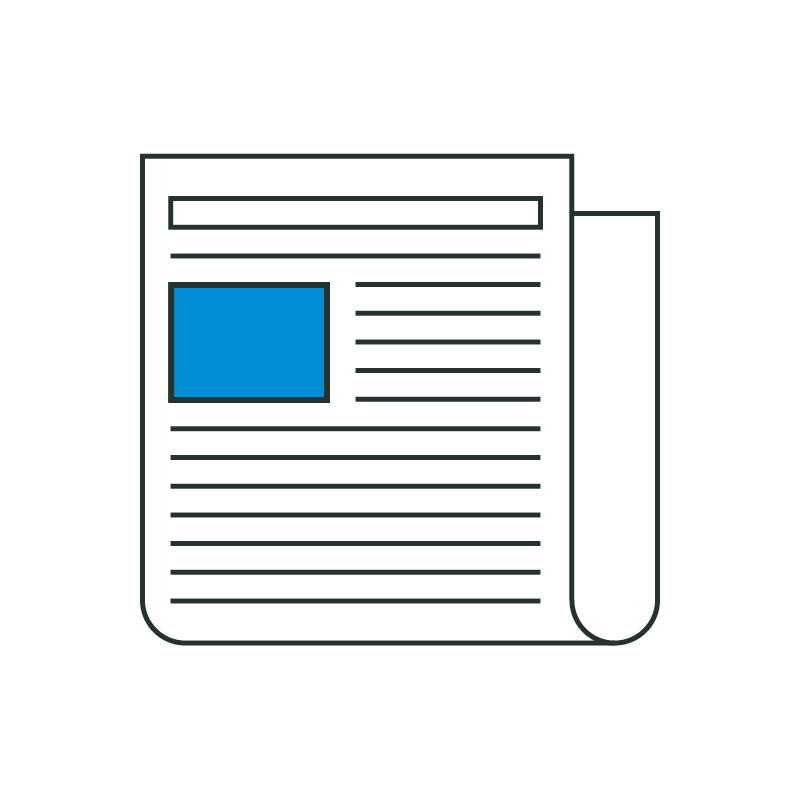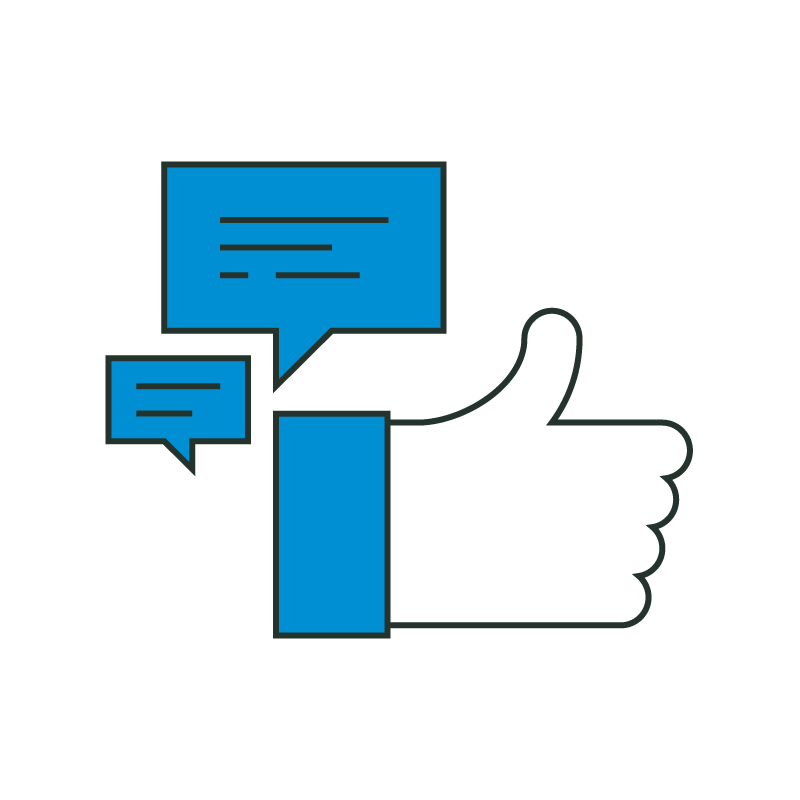 6. Testimonials…From Notable Customers
What could be any better than a well-noted member of your community offering a few kind words that you can share with your prospective customers?
Every business transaction is built on some level of trust. Let a friendly third party vouch for you!
A few reviews, strategically located on your site could motivate that prospect to subscribe to your newsletter, fill out an inquiry form, follow you on social, or even pick up the phone and call you.
7. SEO & Analytics Tracking
What good is a website if you don't know if anyone is visiting it or what pages may be most popular?
If your site doesn't get found in specific Google searches for the products and services you offer, you're missing out on a significant number of potential customers.
Your website should include, not only a way to monitor your site traffic through Google Analytics, and Google Search Console (Webmaster Tools); but you should have access to advanced SEO tools to manage titles and descriptions for every page on your site.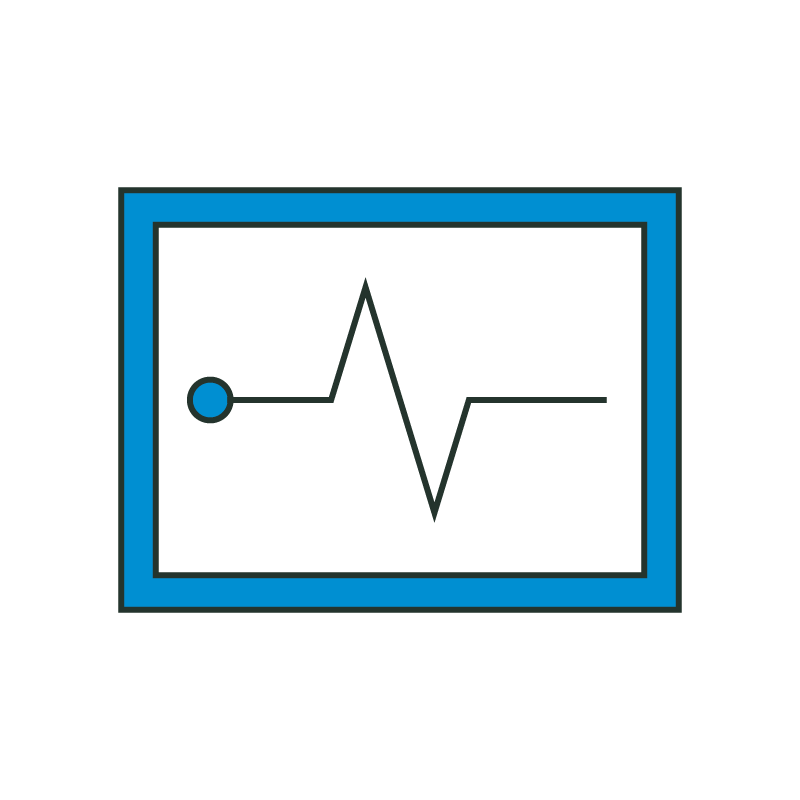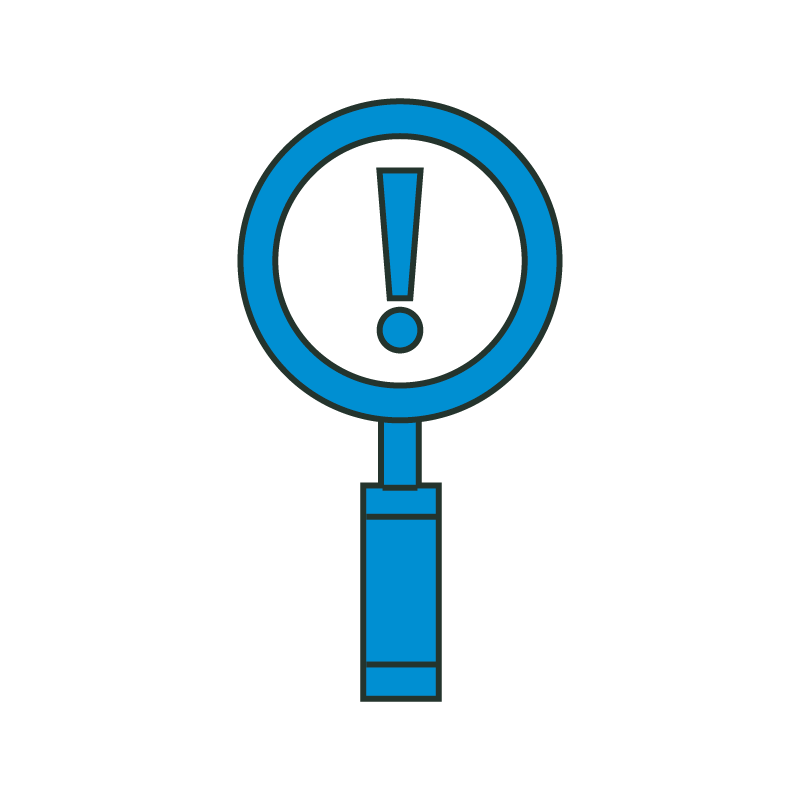 8. Optimized & Reliable Hosting
There are a lot of cheap hosting solutions online, but most viable web developers will put more of an emphasis on hosting quality, rather than cost.
The difference in cost, from worst to best, will only be a few hundred dollars a year, depending on how much traffic your site receives. That additional investment in your website will get you quicker page loads, less downtime, and happier visitors.
9. Website Scalability
If you're spending more than a few thousand dollars on a website update, your developer should take the time to sit down with you and determine not only what you need TODAY, but also what you may want, 6 months…a year…2-3 years, down the road.
The last thing any client wants is to spend $7-10k on a new website, only to find out that "ya, it's going to run you another $5,000 to rework the site to do that now" …or worse "sorry, we can't do that with your site, we'll need to rebuild it."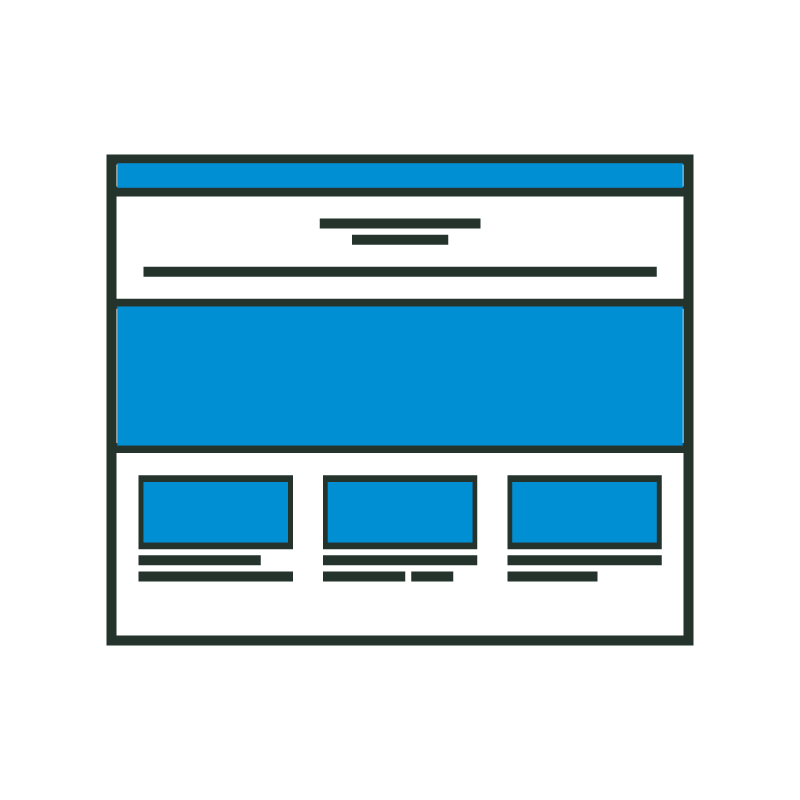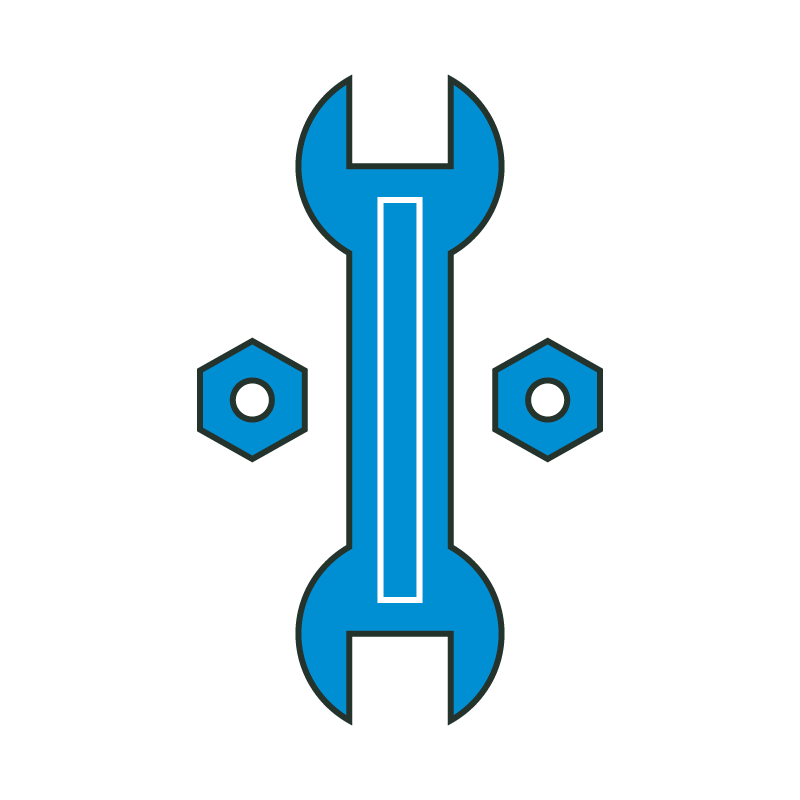 10. Ongoing Support
This will often come at an additional cost, but think of it as an insurance policy, or a maintenance program for your website, no different than your car.
Managing technical issues, including CMS core and security updates, in addition to making sure any plug-ins implemented on the are up to date and functioning properly, and making any layout or visual changes to the site as they are needed.
Depending on the size and complexity of the website, and the specific developer, fees would start around the cost of a few streaming services.
When you purchase various big-ticket items: cars, houses…even smaller items like computers, you have a certain expectation of what should be included with that purchase as Standard Features. Make sure your website developer is including these features before your site ever goes live. You'll thank us later if anything unfortunate happens.